Automotive industry
This industry with high production standards, requirements for deadlines, reliability and accuracy of processes forms the backbone of Krofian's production. We produce lines for all vehicle components. According to
the assignment specification, we modify and propose improvements aimed at
increasing production efficiency. We develop lines for global automotive companies by applying our extensive know-how and technical innovations.
More information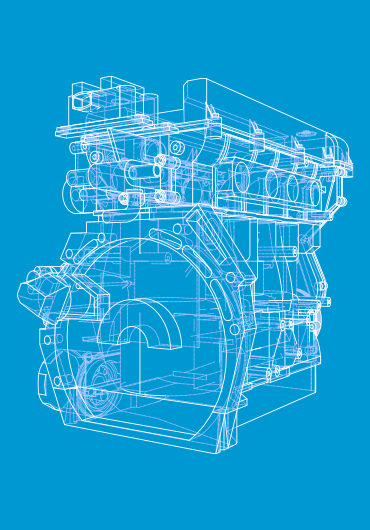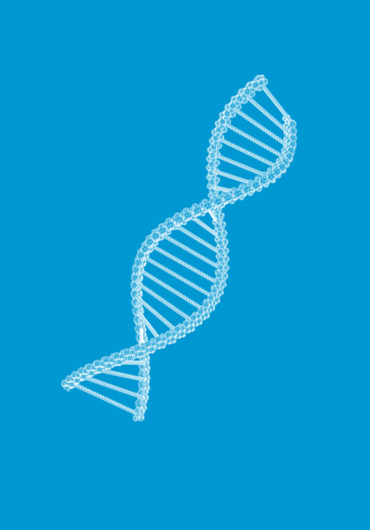 Healthcare industry
Within the medical sector, we implement concepts for the completion of medical aids, e.g., catheters, injection needles and transfusion sets. Our semi-automatic and fully automated workstations and the precision of our equipment meet all the manufacturing parameters required by the medical industry, ensuring dynamism in an area where every second counts.
More information
Electrotechnical industry
An industry characterised by high requirements for precision and fine handling of micro components. Thanks to our 22-year history and extensive experience, we apply automated processes in all areas of the electrotechnical industry,
fully complying with EDS requirements and environmental regulations. We have extensive experience in handling fragile parts and with processes where high pressure should be avoided. We can incorporate fine vacuum or pressure mechanical motor activity into our lines.
More information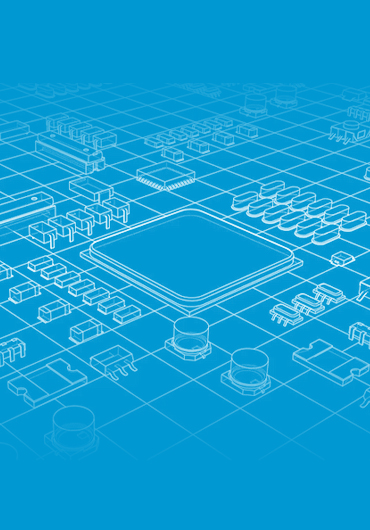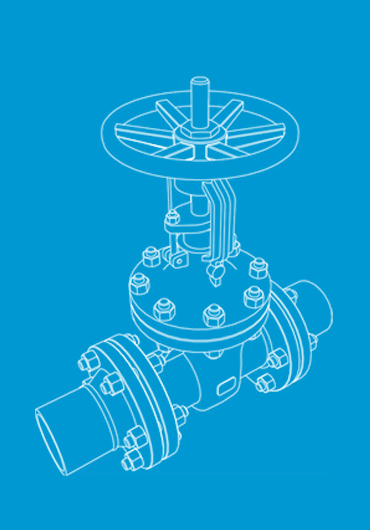 Consumer industry
A dynamic environment that requires fast production of articles and frequent modification of output components. The durability requires a flexible response to the current market demand, and the variability of the assignments in this sector is always a challenge for us. We can develop equipment with the required level of automation for more efficient manufacturing of products, whether
for spray valves, furniture hinges or cleaning technologies.
More information
Lighting technologies
and safety
Testing of lighting elements under the conditions of worsened visibility.
We simulate poor visibility conditions under which we test high-beam headlights and other light elements fully automatically. Vehicle safety elements assembled and tested by us can be found in vehicles of all vehicle manufacturers. Safety is the cornerstone in the implementation and operation of our machines
and the use of the products from our lines.
More information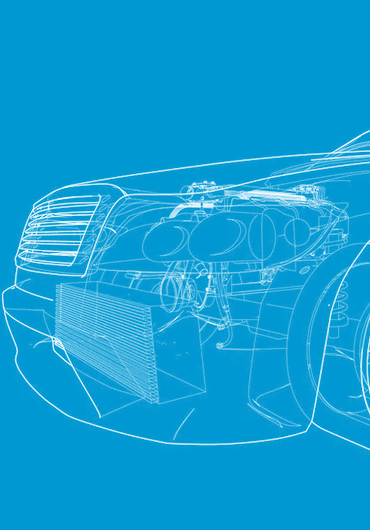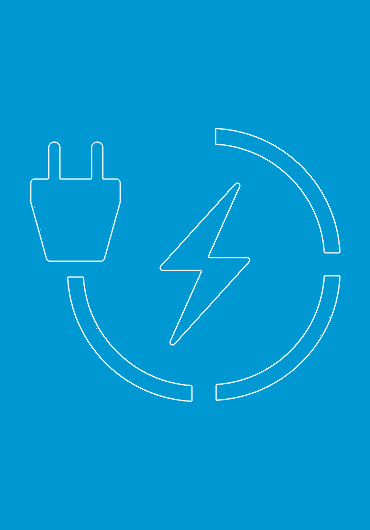 E-mobility
Mobility is the future and Krofian knows that the trend in the automotive industry is increasingly towards the use of electric drive. We develop production
and testing lines for all electric car components. We are responsible not only
to society but also to the environment. That is why we focus on this future direction for the electromobility sector and the development of equipment.
More information
Reference
What our clients say
about us

"The finished subject was a fully automatic assembly and inspection line for drinking water dosing valves in various colour versions. With regard to applications in the food industry,
high demands were placed on assembly cleanliness and hygiene, which Krofian fulfils
through the selected concept of the line and the components used. The excellent cooperation with the entire Krofian project team, the proposed technical solution, and the willingness
to face the challenges that arose were particularly helpful in bringing the project into series production. This completed project also led to the implementation of another production line. We plan to continue working with Krofian as the preferred supplier of assembly lines for more projects in the future."
"The subject of the implementation was a fully automated assembly and testing line
for several variants of water valves. The whole project was completed to our absolute satisfaction. The cooperation at each stage of the project was excellent.
We appreciate the professional approach of the Krofian project team. Even in the enquiry phase where the final offer was preceded by numerous constructive and helpful discussions with the common aim to achieve an efficient and rational design solution for the line. Krofian was able to meet all our requirements regarding the equipment specification, as well as later modifications during the project, and manufactured and supplied a production line of first-class quality workmanship and sophistication."
"We would like to thank you for your long-standing cooperation and particularly for your constructive approach to solving technical issues. We have to appreciate your professional and correct conduct and constant efforts to find the most effective solutions for our specific needs. With regard to the preparation of our future projects, we will gladly contact you
with confidence and believe that our cooperation will continue to develop to our mutual satisfaction."
"We evaluate our cooperation with Krofian as successful. They are characterised by high professionalism of the implementation team and the top quality of the supplied devices.
We also greatly appreciate the warranty and after-service they provide. In the case of future orders, we will consider this company as a preferred supplier of machines and assembly lines."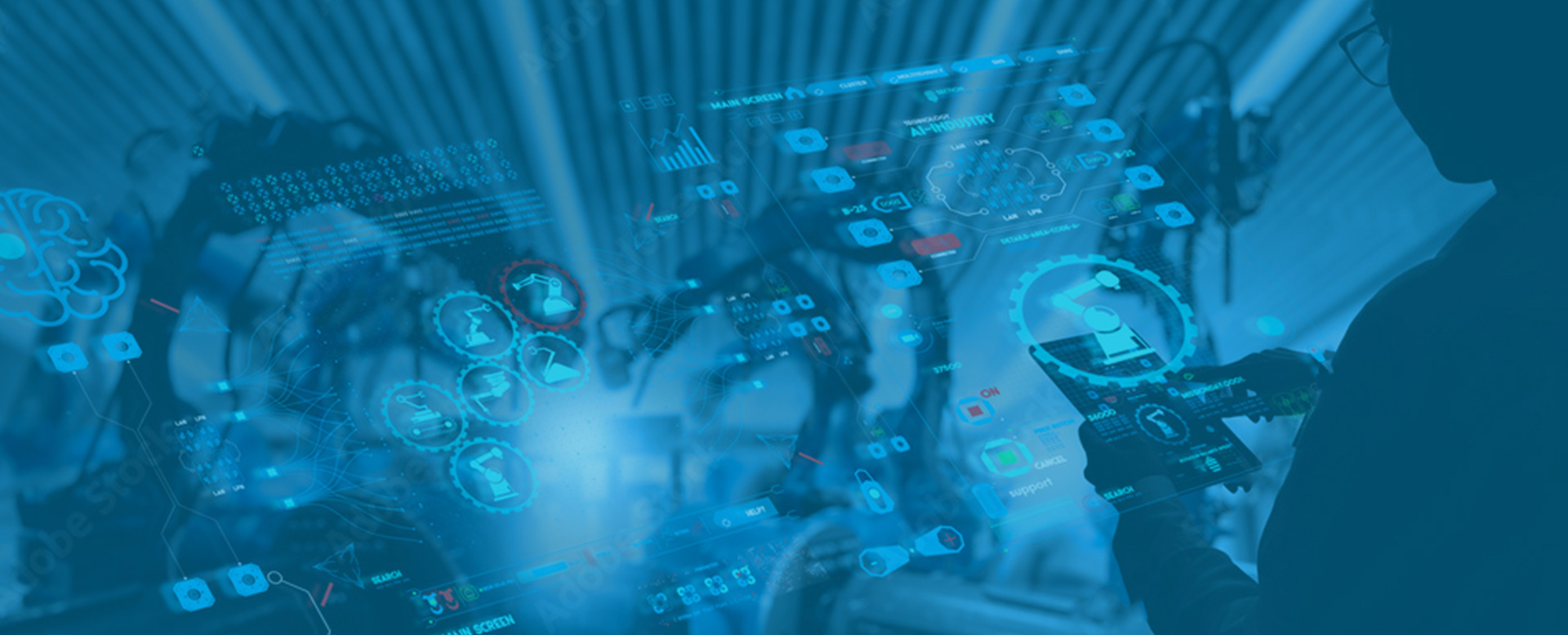 Enquiry
Do you want to automate your production?
For more than 22 years we have been developing innovative solutions for the automation of manufacturing processes for all industries. We are happy to design and implement customised industrial automation for you as well. Please fill in our inquiry form and we will be in touch soon.